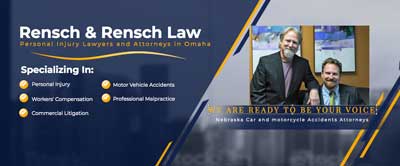 Rensch & Rensch Law
We Can Help You With:
Personal Injury Lawyers and Attorneys in Omaha
Personal Injury

Workers' Compensation

Commercial Litigation

Motor Vehicle Accidents

Professional Malpractice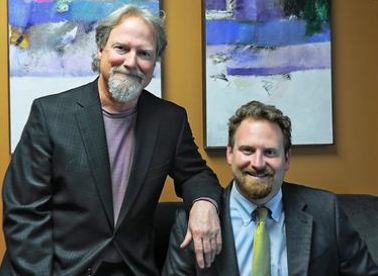 Dedicated to Improving the Well-Being of Injured Nebraskans
WE ARE READY TO BE YOUR VOICE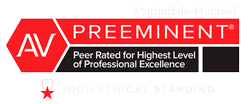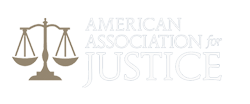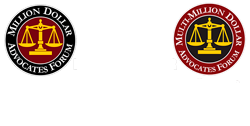 To visitors and our extended Rensch & Rensch Law family, RE:COVID-19
Personal Injury Lawyers and Accident Attorneys in Omaha, Nebraska
60 YEARS OF COMBINED LAW EXPERIENCE
Nebraska Car and Motorcycle Accidents Attorneys
A violent collision with a car, truck, large commercial vehicle or motorcycle can prove devastating in any number of ways — physically, emotionally and financially. It can drastically change a life, or tragically end one, in an instant.
If this has happened to you or a loved one because of a negligent motorist, trucker or boater, a skilled and compassionate personal injury lawyer can protect your rights — and work to secure compensation for your medical expenses, lost wages, vehicle replacement, and pain and suffering, and help you through this trying time.
With 55 years combined experience litigating hundreds of cases with more than 100 jury trials, Rensch and Rensch Law in Omaha has dedicated itself to helping the injured in Nebraska and Iowa.